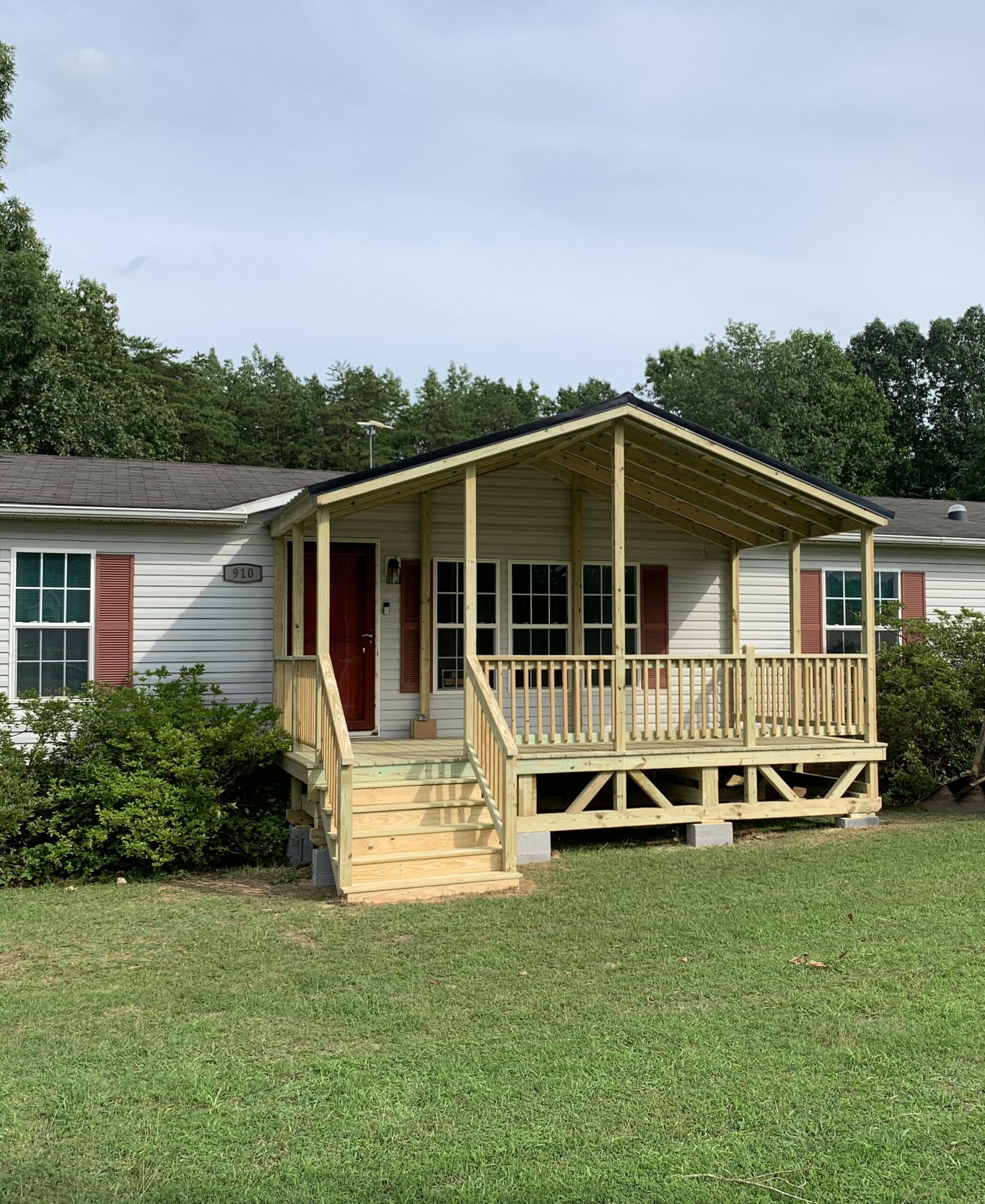 Pre-Built Decks
Do you want a backyard deck that adds the finishing touches to your home? Then our decks at Paragon Yard and Shed in Madison Heights, VA are for you. We build portable, customizable decks that are delivered to your home.
We also provide FREE delivery and set-up within 30 miles of our store in Madison Heights, VA, too, so stop by or give us a call today.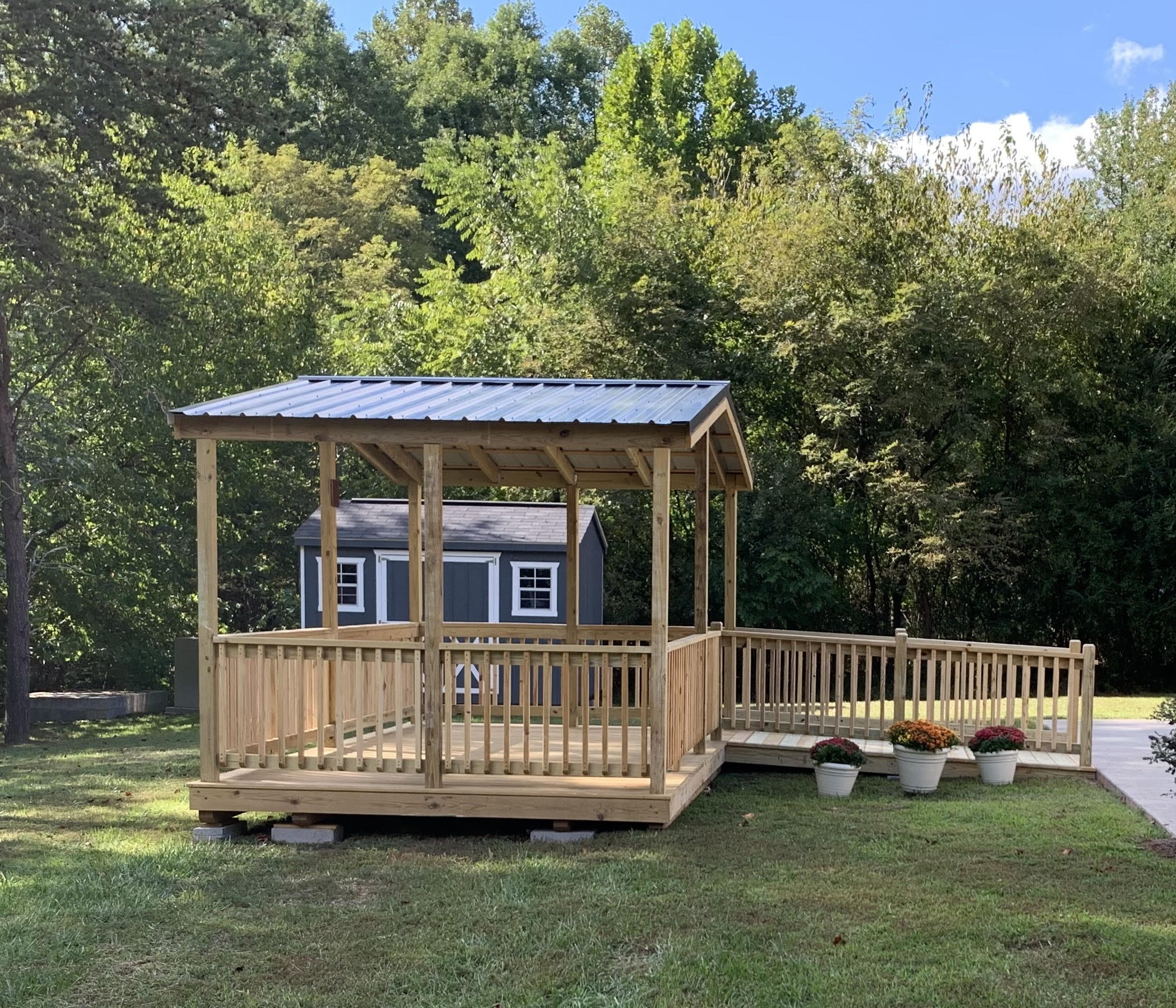 Affordable monthly payments with Rent-To-Own
Paragon Yard and Shed offers convenient rent-to-own options for our decks. We'll collaborate with you to create an affordable solution that will help get a gorgeous deck into the comfort of your backyard.
With low down payments and flexible lease terms, there's plenty to love about our decks and beyond at Paragon Yard and Shed.
Not quite what you're looking for?