Winter Prices – Starting at 15% off the list price
Discounts starting at 15% OFF all NEW in-stock and custom-order buildings. Offer valid through December 31st, 2023.
Purchase Now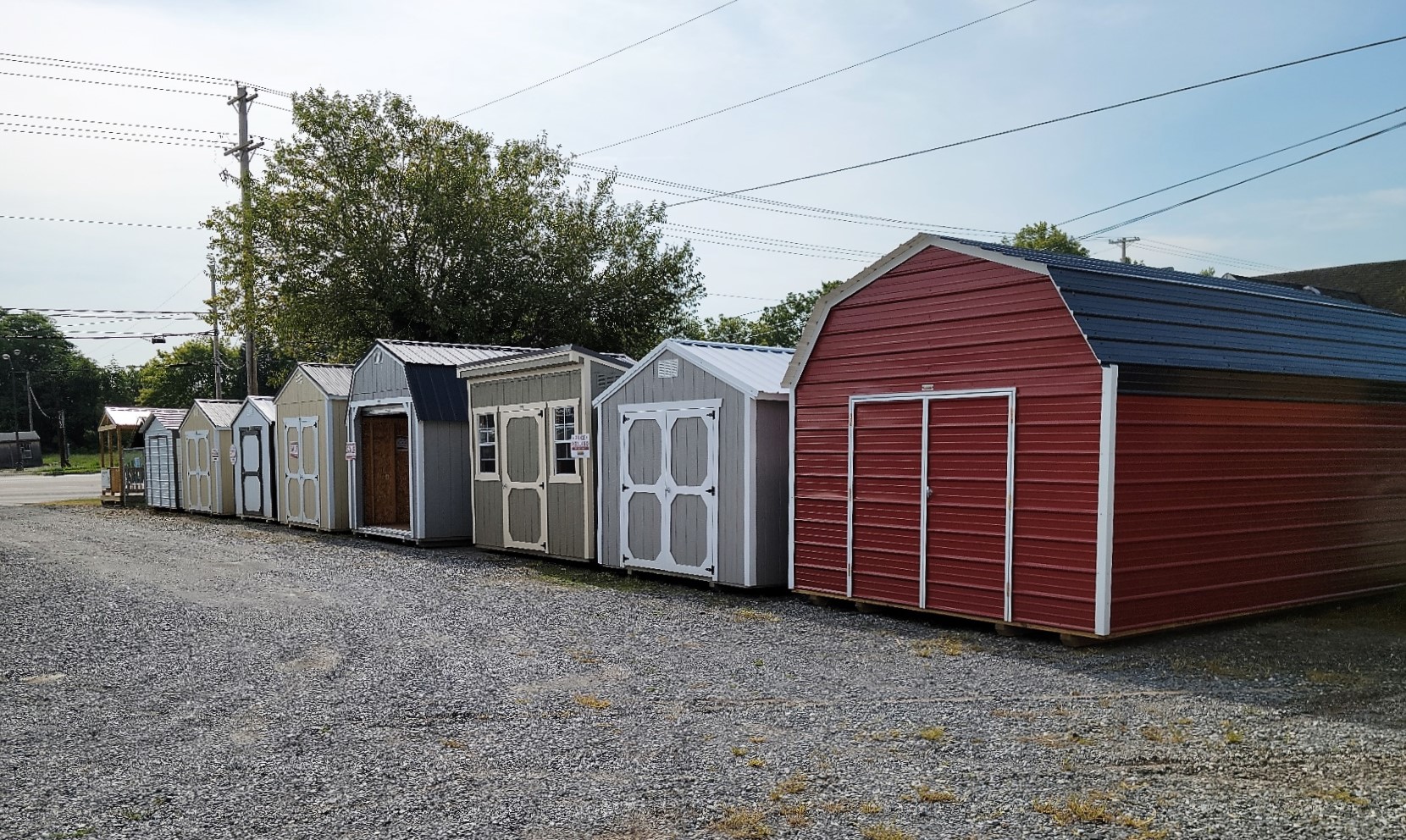 We are an Authorized Old Hickory Distributor
Are you looking for a company who knows what it takes to make a yard look great? Paragon Yard and Shed of Madison Heights, VA, is the business to call. Our experienced and knowledgeable staff is ready to help you with all your yard structure needs. With a selection including sheds, garages, carports, decks and more, we've got what you need, to add storage space or add extra living space to your home.
Whether it is designing a she-shed or adding a little bit of character to your home with a new front porch, we've got you covered!
Purchase In-stock Buildings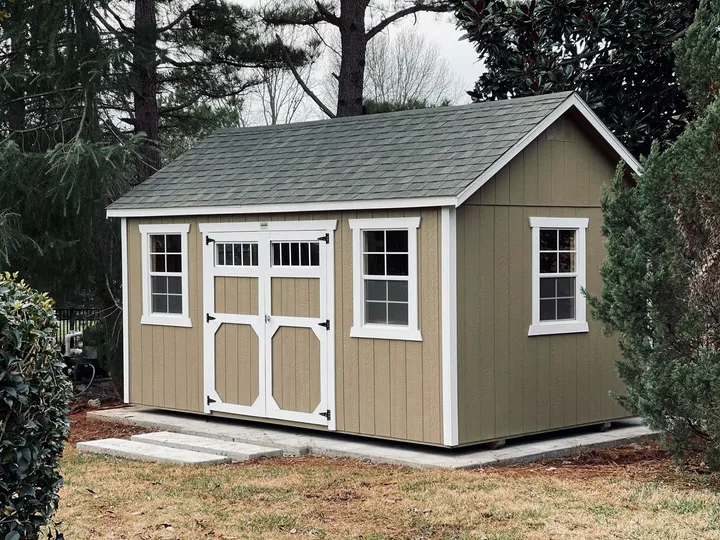 Our Rent to Own Options
Interested in affordable, Rent-To-Own payment options, that fit your budget? If so, come see us at Paragon Yard and Shed in Madison Heights, VA! With no credit check, Rent to own is an easy affordable way to make payments on your shed. It's like having a "mini-storage" in your back yard, except you get to keep it once the contract is fulfilled.
We're committed to providing you with the highest quality customer service and product support so you can enjoy your new building for years to come.
Call Us Today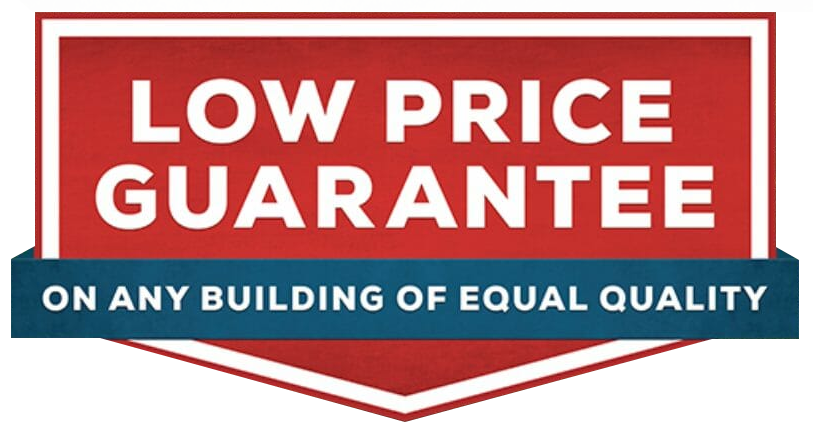 Low Price Guarantee
We'll match any competitor's advertised price for the same quality building. The competitor's building must have the same or better quality materials and features. Consumers MUST provide an official quote on competitor letterhead, or show pricing in a brochure or on a price sheet that shows the building's size, type, add-on features.
The LOW PRICE GUARANTEE excludes competitor discounts on used or aged building inventory. Paragon Yard and Shed reserves the right to make final pricing matching decisions.
Build Your Shed Now
What Our Clients Have To Say About Us
Awsome selection, also sells the best brand of metal snips and tools.
Ryan M.
The best darn sheds and decks ever , also you will not find a great, God loving people ever. Also good costumer service. Make sure you tell Zack …Go Wolverines!!!!! Anywho sheds ,decks they got it all.
Tomm.Z.
The service at Paragon Yard and Shed cannot be beat. They are knowledgeable and friendly. Zach went the extra mile to be sure we were satisfied with everything. You will not find a better place to purchase a shed.
Marganet L.
Purchased a greenhouse from them and they are wonderful to deal with. We thought we knew what we wanted but realized we had no clue what we were doing. He tag was knowledgeable and walked us through everything.
Megan Smith
Great experience from start to finish! Great price on a quality, beautiful shed. Very friendly, professional and quickly responsive service. Highly recommend!
Sara McElwee
I highly recommend this seller! I have known him for over 23 years.
Jon Crumrine
Dependable and trustworthy!
Dennis Green
The sale staff and service were above what you would expect. They answered all my questions and returned cals within hours. The quality is one of the best out there and the price was good. The install went without a hitch, the 2 man crew was professional and cleaned up when they were finished
Lou S.
I bought my carport Nov 23 of 2022. They were very honest and told me the installers were running two to three weeks behind. The installers kept in touch when they would be here and what time, but due to the weather they had to postpone .But they came yesterday and got it up in no time. Great people to deal with.
Gary Rowsey