WINTER SALES EVENT
Get ready for the savings of the season! Our Winter Sales Event is here, bringing you exciting deals to kick off winter in style.
✅ AUTOMATIC 15% OFF on all new buildings, including on-lot and custom options.
Hurry! Offer ends December 31st.
Customize Your Shed      Purchase On-lot Building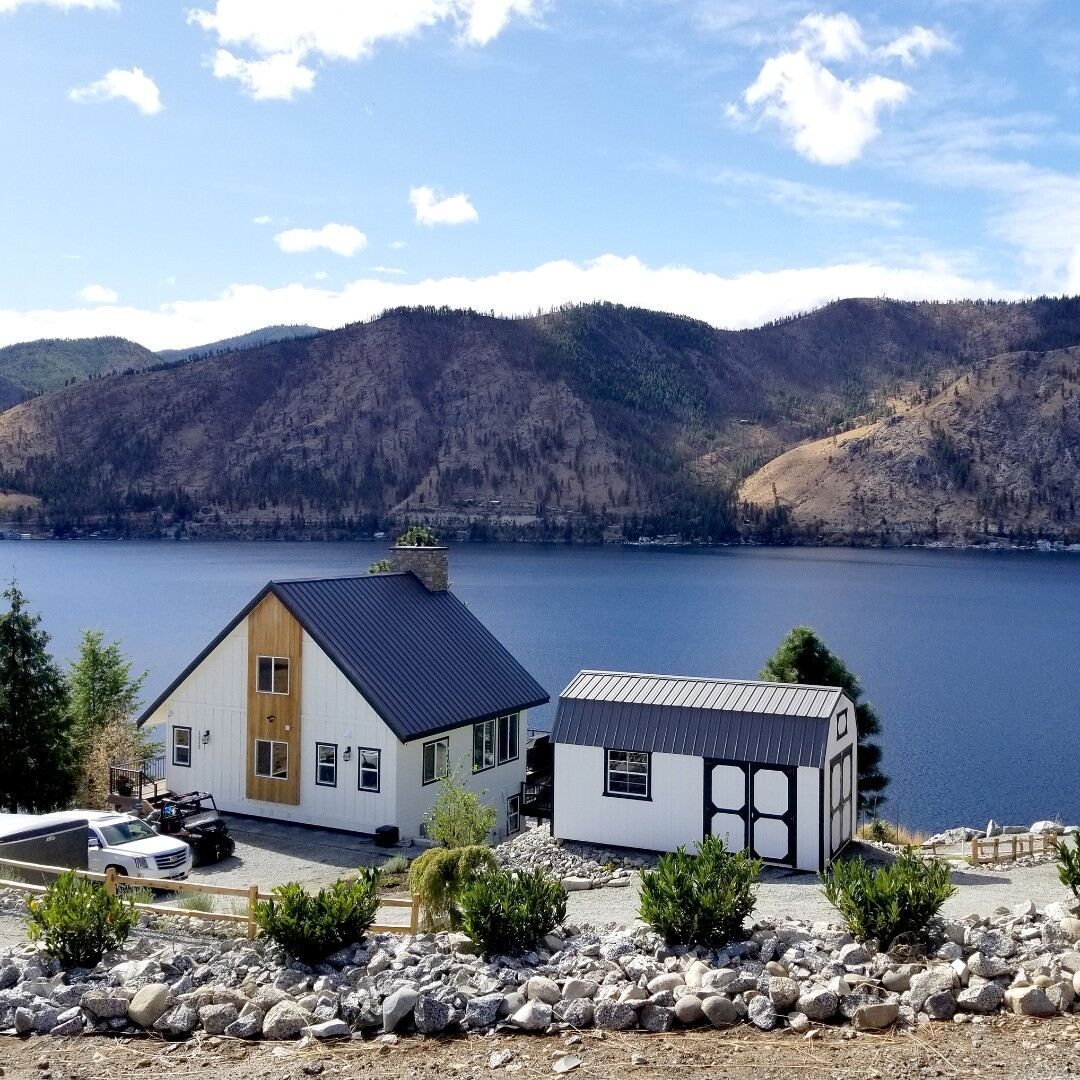 Design Your Dream Shed!
Virginia's yard professionals will find plenty to love at Paragon Yard and Shed in Madison Heights, VA. We demonstrate our commitment to providing the highest-quality customer service experience. We offer great pricing, friendly service, and a 5 year Warranty on our sheds. Get in touch with us today to learn more about how we can make your experience easier and more affordable.
To build a quality shed, you need quality materials. Paragon Yard and Shed is proud to be an authorized Old Hickory distributor. We offer a wide range of shed and storage materials, including Old Hickory brand products. We'll help you design and build the perfect outdoor storage space that is as functional as it is beautiful.
Build and Price a Shed      Download Brochure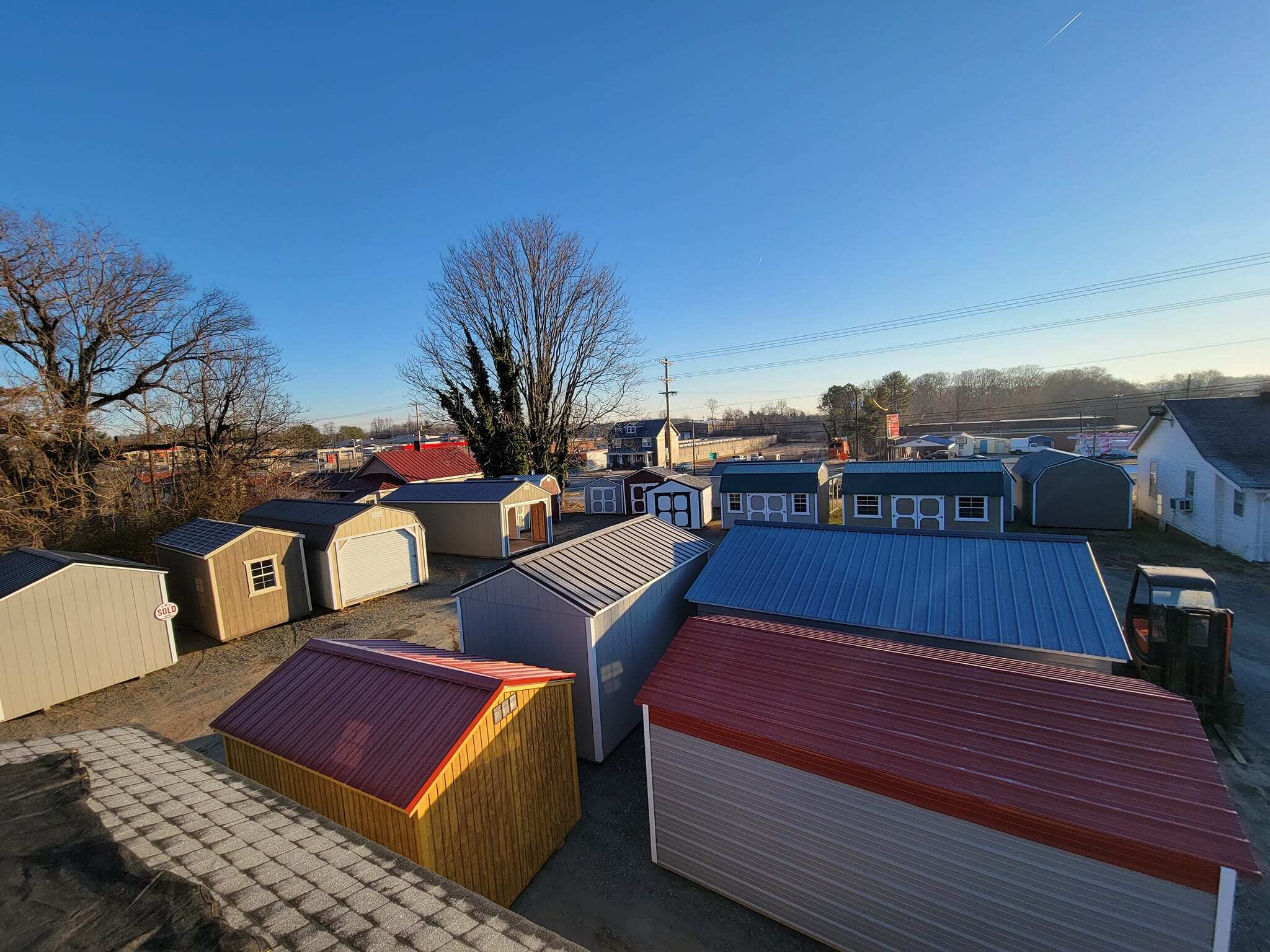 The Paragon of Backyard Storage Units
Paragon Yard and Shed proudly offers versatile financing options to meet customer needs. This includes a five-year warranty on all our products and structures. We'll discuss your financing needs with you to make sure that you get the plan you need to get a beautiful outdoor storage unit in your backyard. With low down payments and flexible lease terms, we truly cater to you here at Paragon Yard and Shed.
Not quite what you're looking for?
Give us a call now or Simply choose a model and get started building your shed online with our easy-to-use tool.